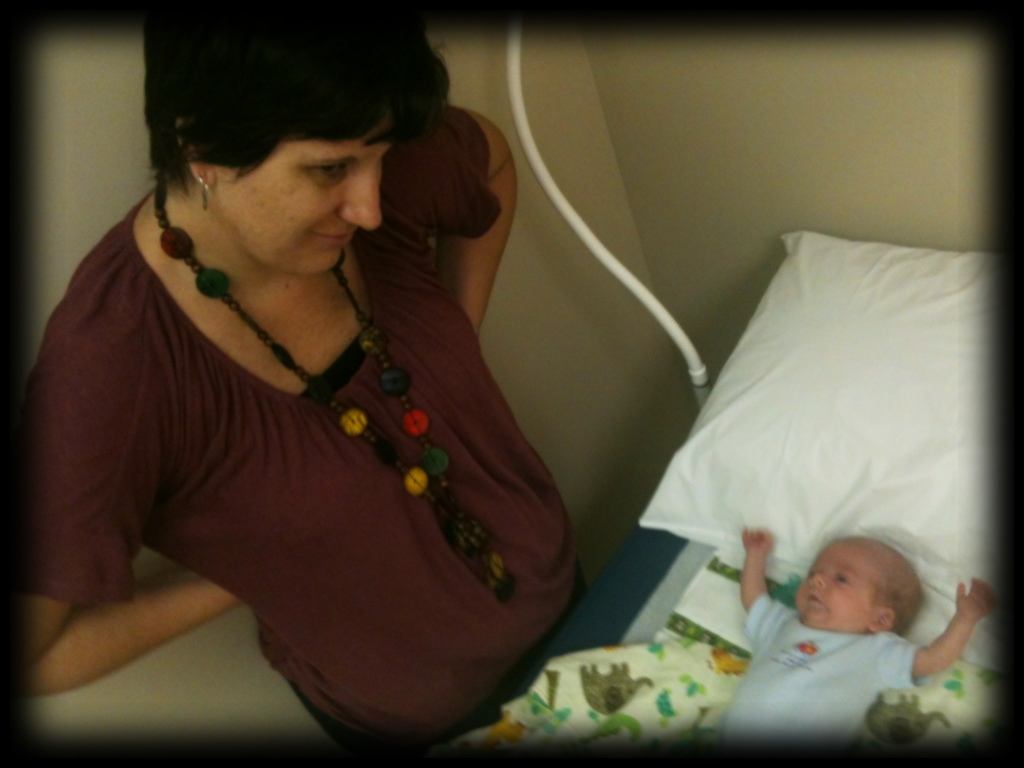 Jack had his first check up this morning. He's doing great with good weight gain, no problems with his lungs.
We're optimistic about returning to Kenya in the next couple of months after about four different follow up visits for him.
Thank you all for your continued prayers! To God be the Glory.